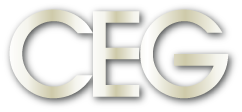 C.E. Gregory & Associates, Inc.
Information Systems Consultants
Specializing in IT Security, Certification and Accreditation, and IT Privacy Protection
C.E. Gregory & Associates, Inc. provides the utmost in professional IT systems consulting. Our project management experience and technical expertise offer an array of technical and training services that can optimize your Information Technology operations, products, and organization. With the guidance, assistance and vision of C.E. Gregory & Associates, Inc., you can maximize the return on investment of your information systems technology.
Our information security services provide special value by helping you establish and maintain, in a cost effective and trouble free manner, an efficient and effective secured processing environment. Using advanced methodologies and the latest in sophisticated security product capabilities, C.E. Gregory & Associates, Inc. assists you in implementing and administrating information security and robust privacy protection quickly and effectively.
Your goals are our goals. You need solutions that contribute to the success of your objectives, and you need them now. Yet these solutions must be able to help you adapt and grow in a rapidly changing environment. C.E. Gregory & Associates, Inc. can help you implement and administer a comprehensive disaster recovery plan. We can show you how to analyze your existing topology and simplify the maintenance of your disaster recovery documentation. We also will demonstrate simple, effective ways to test every aspect of your disaster recovery plan.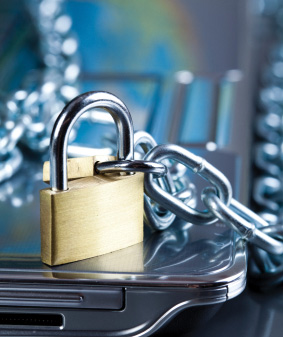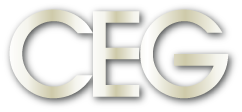 For More
Information about
C.E. Gregory & Associates, Inc.
please contact:
Charles E. Gregory
239-218-4338
[email protected]